Nottingham residents and visitors will be able to hire electric bikes in the city from spring 2023, as the city council works to become more sustainable.  
700 e-bikes will be delivered as part of the partnership between Nottingham City Council and leading electric vehicle company Lime.  
The bikes will be available on a pay-as-you-go basis and will be found across the city at key locations, providing residents and visitors with healthier and cleaner travel.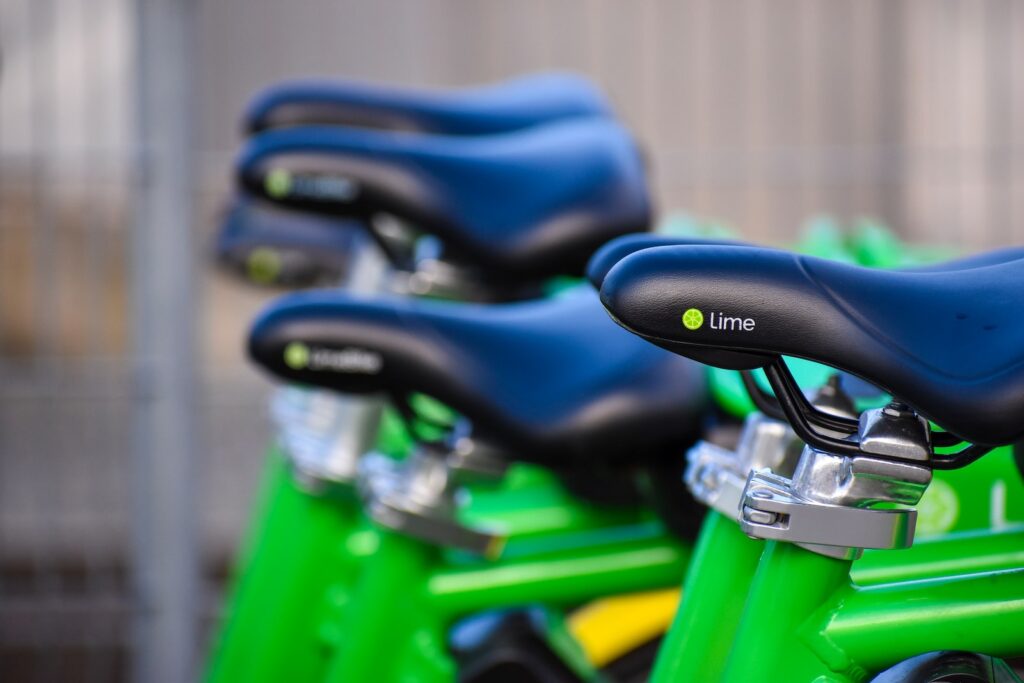 Nottingham City Council's Portfolio Holder for Highways, Transport and Parks, Cllr Audra Wynter, said: 'As we face a global climate emergency, it's more important than ever that our residents have access to more sustainable ways to travel. I'm delighted that we'll be welcoming e-bikes to Nottingham through this new partnership with Lime. E-bikes are fun to use and will make shorter trips easier, and provide an alternative to the car for short journeys. With the new e-bikes, plus our e-scooter trial, award-winning bus and tram systems, getting around Nottingham will be easier and better than ever.'  
Lime will also be launching its new Gen4 e-bike model which features built-in front and rear lights, increased power to help riders up hills, a start-stop system for traffic lights, a phone holder, built-in baskets and a battery range of 64km.  
Users will need access to the Lime app to hire the bikes which will cost £1 to unlock and 17p a minute.  
The company has said it will offer 50% off e-bike rides for lower income residents through the Lime Access programme which provides those eligible with unlimited discounts. 
A recent report by national shared transport charity CoMoUK urged local authorities to fund and support bike share schemes to reach net-zero. 
There are also huge health benefits, as the charity's survey showed that 46% of respondents said using a bike share helped to re-engage them with cycling.  
Photo by Taylor Vick