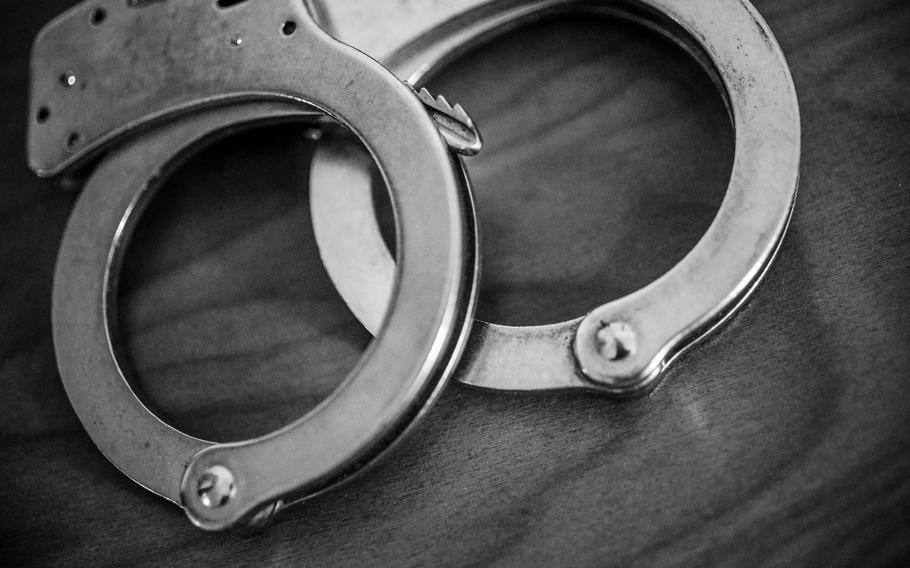 (Mykal McEldowney/IndyStar)
CAMP HUMPHREYS, South Korea — South Korean authorities are investigating two U.S. soldiers accused of riding an electric scooter while drunk and then leaving the scene of an accident in Seoul over the weekend.
The unnamed pair was on the scooter together around 1 a.m. Sunday when they suddenly fell from the vehicle, a Yongsan Police Station senior traffic investigation officer said Wednesday. It's customary for some South Korean government officials to speak to the media on condition of anonymity.
As they fell, the soldiers hit the shoulder of a Korean woman, who was forced to the ground, the officer said, adding that the scooter's passenger ran away before police arrived. It's unclear if the woman was injured.
The passenger was found and detained, along with the scooter's driver, the officer said.
Police said both soldiers' blood-alcohol levels were above 0.08%, which is double the legal limit for operating a vehicle and high enough to have their licenses revoked.
The soldiers have been turned over to U.S. Forces Korea military police, the officer said. Neither South Korean police nor USFK would identify the soldiers or reveal where they are stationed.
"USFK is aware of the allegations and is investigating the situation," spokesman Col. Lee Peters said in a statement Wednesday. "We are cooperating with the [Korean National Police] who maintain jurisdiction of this investigation."
Peters added that USFK could not comment on an ongoing investigation but that it "remains committed to being good neighbors with our host nation and maintaining a strong [South Korea]-US alliance."
South Korean authorities are also investigating an early June incident in which a USFK civilian employee was accused of assaulting a Seoul parking lot attendant. A small group of South Korean activists protested near the U.S. Embassy in Seoul and demanded the employee be punished.
Roughly 28,500 U.S. troops are stationed on the Korean peninsula. Most are at Camp Humphreys, roughly 40 miles south of Seoul.
Twitter: @choibboy