KUALA LUMPUR: Due to strict emission standards and the current popularity of electric vehicles, several bike makers around the world are coming up with electric scooters, meant for shorter distances. And, the Italian bike marque Ducati is one of those which recently introduced the Pro-I Evo e-scooter as an integral part of the Ducati Urban e-Mobility line.
The PRO-I EVO comes with a 350W motor and a 280-Wh battery, ideal for "going to work, school, or taking a ride downtown." It features three riding modes – Eco, D, and S, offering different speed limits. The first will let you cover 6 kilometres in an hour, while the second can run at a speed of 20 kilometres per hour. With the last S mode, the scooter can hit the top speed of 25 kmph. The setup offers a cruising range of 30 km while the battery takes around 3.5 hours to get fully charged.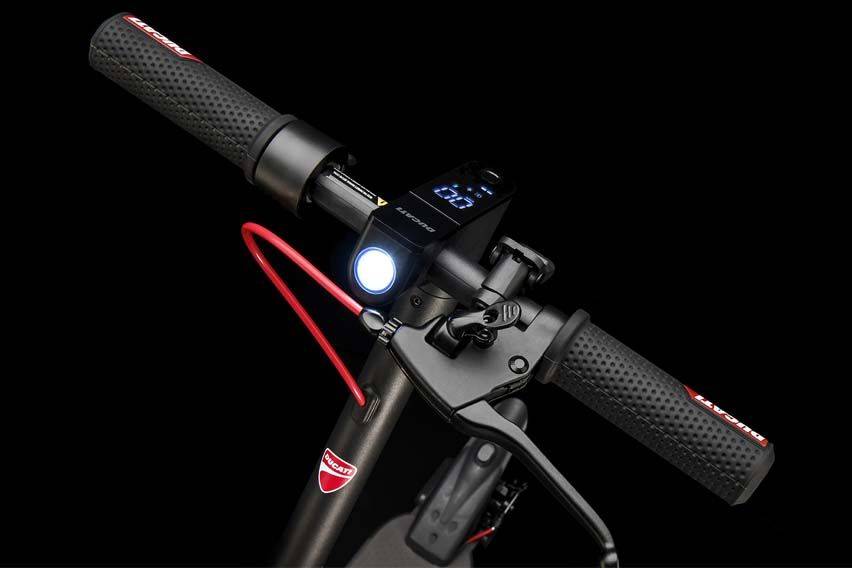 The Ducati PRO-I EVO features a colour LED display and high-visibility front and rear LED lights, which offer safety at times of reduced visibility or night. The scooter rides on 8.5-inch wheels with dual brakes (rear disc and electric front) providing greater riding comfort, It is lightweight and compact, and one can easily carry it in a car or on public transport thanks to the easy-folding system.
It is also fitted with a renewed locking system that features an anti-vibration mechanism making the e-scooter safe and resistant.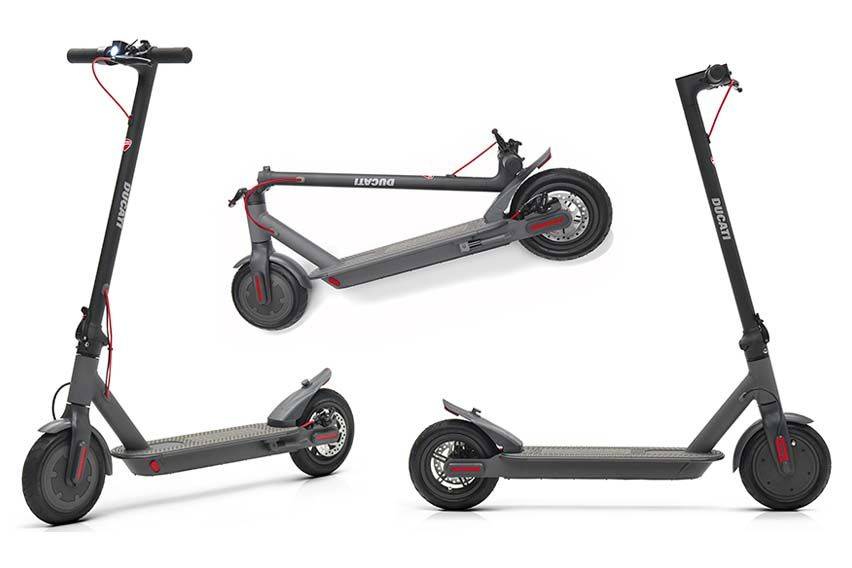 Moreover, the Ducati electric scooter can be connected to an integrated User App developed by Italdesign. It allows the customers to constantly monitor the vehicle's performances and functions, like battery charge level, navigation maps, and much more. The app is available for download on Google Play and App Store.
Lastly, the Ducati PRO-I EVO price and availability; it is available for sale at dealerships and online in the European market with a price tag of €399 (approximately equal to RM 1,981).
Also read: Check out the new Ducati Diavel 1260 S in 'Black & Steel' combo