Both Velorution and The Electric Bike Shop have announced a trio of new stores, with the former inking a deal with Fenwicks, the UK's largest family-owned department store group.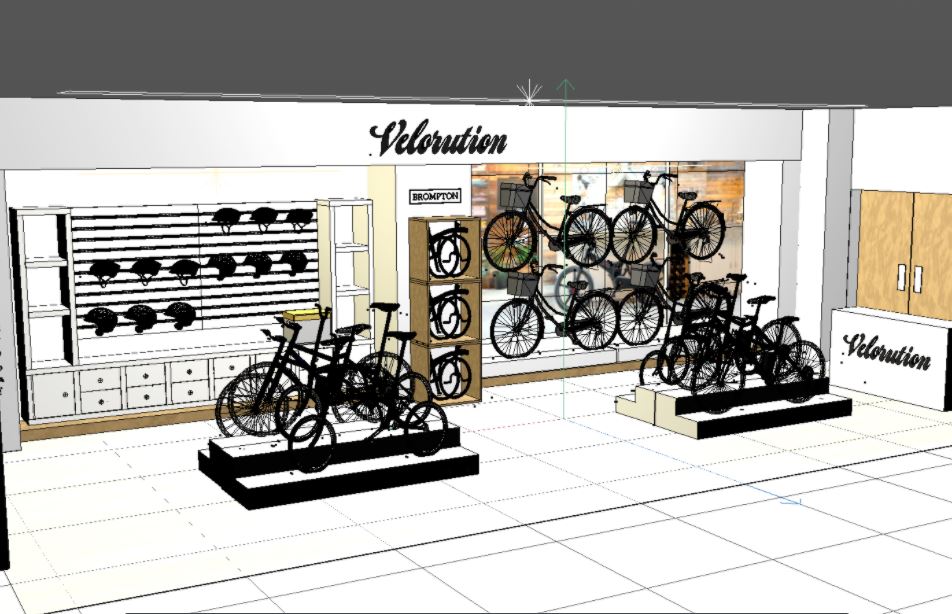 For Velorution the partnership will build on the portfolio of four London branches, adding store in store locations on Bond Street, Kingston and one other to be announced. Additional locations in London and the South East also in the pipeline.
The agreement is bolstered by an e-commerce agreement that will see electric, urban bikes and accessories sold on fenwick.co.uk. The department store business describes itself as "a department store to delight the thoughtful woman".
Velorution chairman Jonathan Cole said: "We can't wait to showcase Velorution's curated range of electric and urban bikes and cycling lifestyle products to the loyal customers of Fenwick. We've plenty of experience under our belt when it comes to working with large national retailers. We see Fenwick as an excellent fit for Velorution given their leading position in premium retail and the new stores work nicely with our growth plans."
He continues, "As cycling grows in popularity in the UK during the pandemic and its associated impacts, it will be great to know that we'll be part of getting more people on bikes." Referencing current consumer demand Cole said, "we anticipate electric bikes, both folding and non-folding to be popular at Fenwick as well as our curated range of cycling lifestyle brands. We have had terrific support from all our vendors for these new stores as we are directly addressing customers who are new to cycling and want to shop in familiar surroundings with excellent customer service. We are really excited to showcase some of the terrific brands we carry such as Gocycle, Brompton, Tern and Carbo to this new audience."
A Fenwick spokesperson commented: "We wanted to present e-mobility and lifestyle cycling to our customers as we address the athleisure market across our stores and online. Velorution are the perfect partner to do this with given their dominant position in the premium retail electric and urban cycling space and are the perfect fit for our Bentalls Kingston customer and our new wellness suite, The Studio, at Fenwick of Bond Street".
The new branches are to open on April 12th, the first date non-essential retailers are allowed to open under the Prime Minister's lockdown roadmap.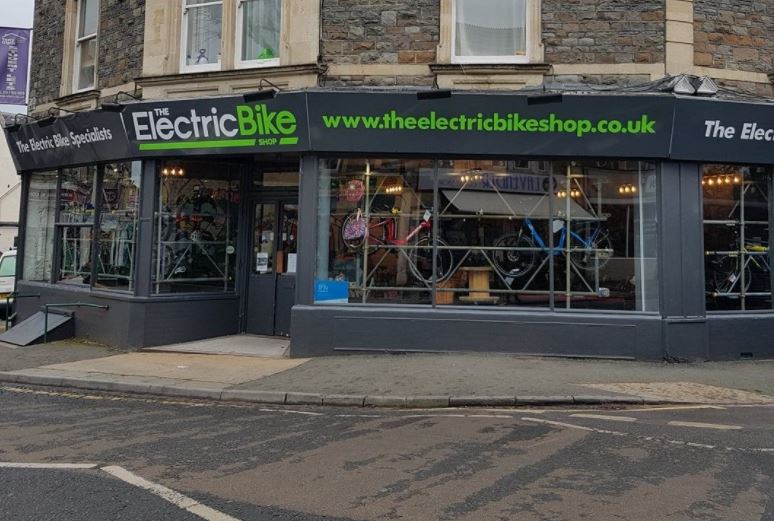 The Electric Bike Shop
By the end of 2022 The Electric Bike Shop has outlined a roadmap to a portfolio of 15 to 20 stores nationwide, with plans to add three more stores this year and a distribution hub in the Midlands.
Karl Haden, Director, commented saying, "We can sit back, relax and pat ourselves on the back for an incredible 2020/2021, or we put in the effort and go hell for leather."
"Our Ready To Ride Delivery initiative has been so well-received, we've almost tripled our online offering in the past three-months. Riders love the personal experience we're providing when a fully-trained mechanic delivers their new electric bike to their doorstep."
"We've had so many requests from outside of our 75-mile delivery radius, we've decided to fast-forward our Nationwide expansion. Soon, we'll have a network in place that can cover every square mile of Great Britain."
"We understand that with rapid growth comes growing pains, but with an experienced team and big goals in front of us, we're excited for what the future holds."
The business says that it has forged strong supplier relationships and has confirmed stock quantities through to 2023.