Xiaomi's partner Segway-Ninebot has launched the Ninebot F25 Electric Scooter in China. the scooter adopts the foldable design for which Ninebot's scooters are known. The MIJIA electric scooters also adopt the same design since they are manufactured by Ninebot.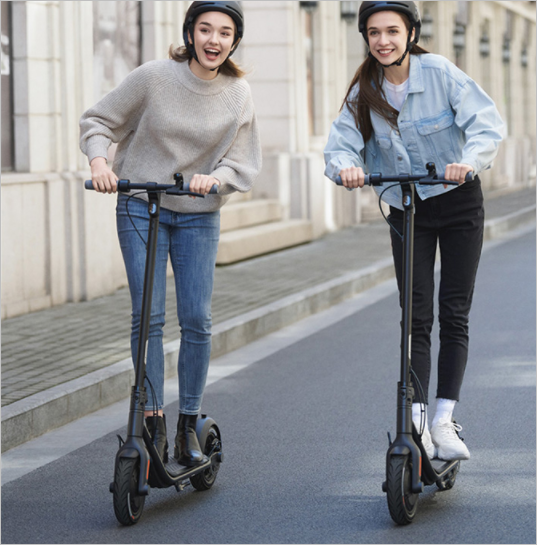 Electric scooters are starting to be the daily drivers of many persons due to their ease of maintenance, portability, and affordability. However, the tires easily get punctured or worn out after raking in some mileages such that some scooter users usually switch to hollow non-pneumatic tires that result in bumpy rides.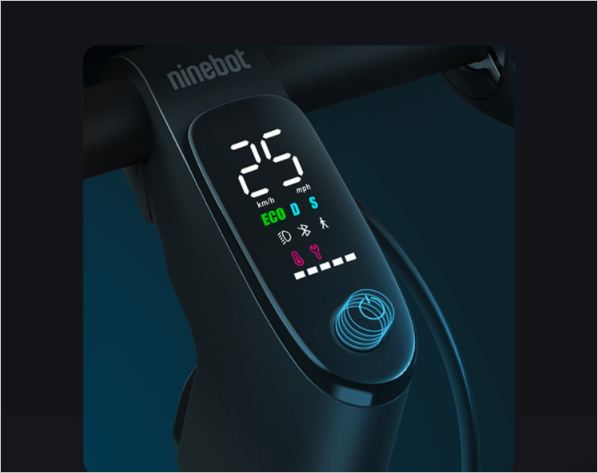 The electric scooter utilizes two 10-inch high-elastic tires. Ninebot says the tires are more durable compared to previous ones. Also, the surface of the tire adopts a water-breaking and non-slip design to avoid slipping on wet roads.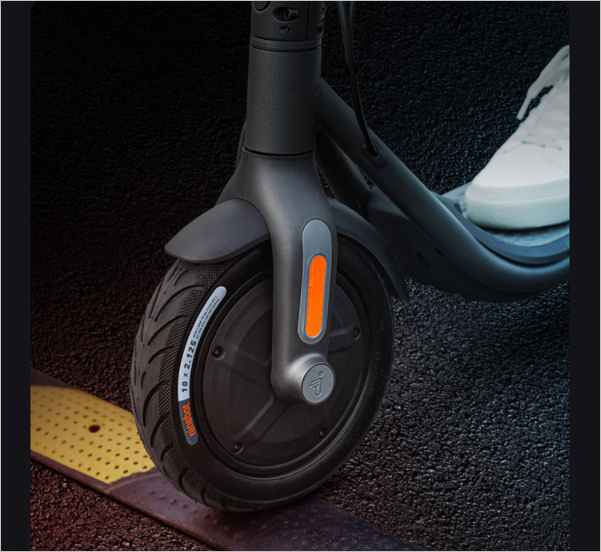 In terms of power, the Ninebot F25 Electric Scooter uses a brushless and Hall-less motor with a lifespan of 3000 hours. The battery is a high-cycle ternary lithium battery which the company says will still retain up to 70% of its life after 5 years. Officially, the scooter has a power rating of 300W and a range of 20km.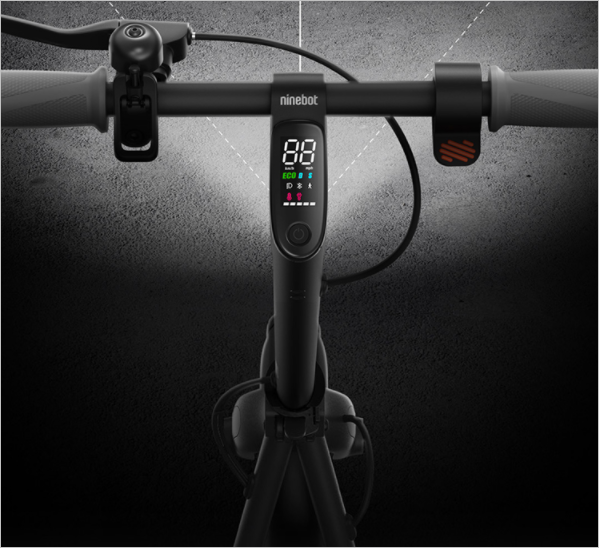 The scooter has three modes; Energy-saving Mode, Standard Mode, and Sports Mode. There is an LED display on the handle and the modes can be switched easily. The Energy Mode has a maximum speed of 15km/h while the Standard and Sports Modes both have a maximum speed of 25km/h.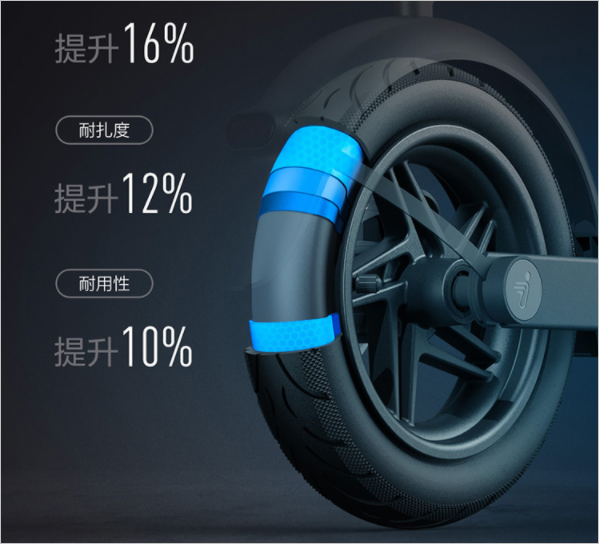 In other respects, the Ninebot F25 Electric Scooter is equipped with BMS management technology, which closely monitors the working status of the battery at all times and provides multiple protections.
The Ninebot F25 Electric Scooter is presently available on Jingdong for 1,599 yuan (~$244).
RELATED;
ALWAYS BE THE FIRST TO KNOW – FOLLOW US!