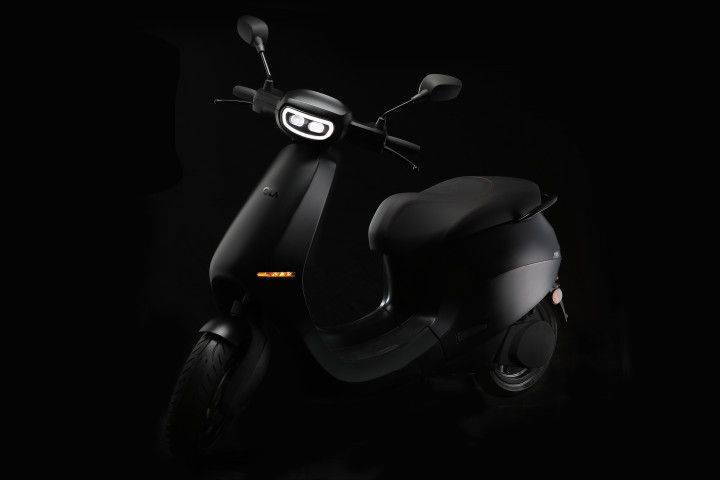 Ola Electric has been hard at work preparing to make a lasting first impression on the budding electric two-wheeler segment of India. Since mid-2020, we've constantly been posting updates on the brand's plans with its e-scooter. In case you've missed out, here's everything you need to catch up on:
Ola Acquires Dutch Firm Etergo

Back in 2020, Ola took its first step towards electric mobility by acquiring the Dutch EV brand Etergo. This will further contribute to Ola's know-how of EVs. You can head here to read the full story and get some insights.
Ola E-scooter vs Bajaj Chetak

Since the Ola e-scooter will be launched very soon in India, it's natural to compare it to the rival electric scooters in the market. It will be based on the Etergo e-scooter so we wanted to see how the Etergo stacks up against the desi Bajaj Chetak and here's what we found out.
Ola Starts Testing Its E-scooter In India

In February 2021, Ola Electric started testing its e-scooter in India. The test mule revealed quite a few details which you can check out in this story.
Ola To Set Up World's Largest EV Factory In India

One of the biggest announcements from Ola has to be about its massive factory setup in India. But where exactly and how big will the plant be? We've addressed all the crucial details here.
Ola Electric Scooter Detailed In Images

Alongside insights about the factory, Ola also gave us a sneak peek of its electric scooter. You can drool over the images here.