Just as electric vehicles are gaining grounds, so too electric scooters are becoming extremely popular. One of the market leaders in the electric scooter market is Taiwan-based company Gogoro. The company has now launched the VIVA MIX electric scooter in its home market.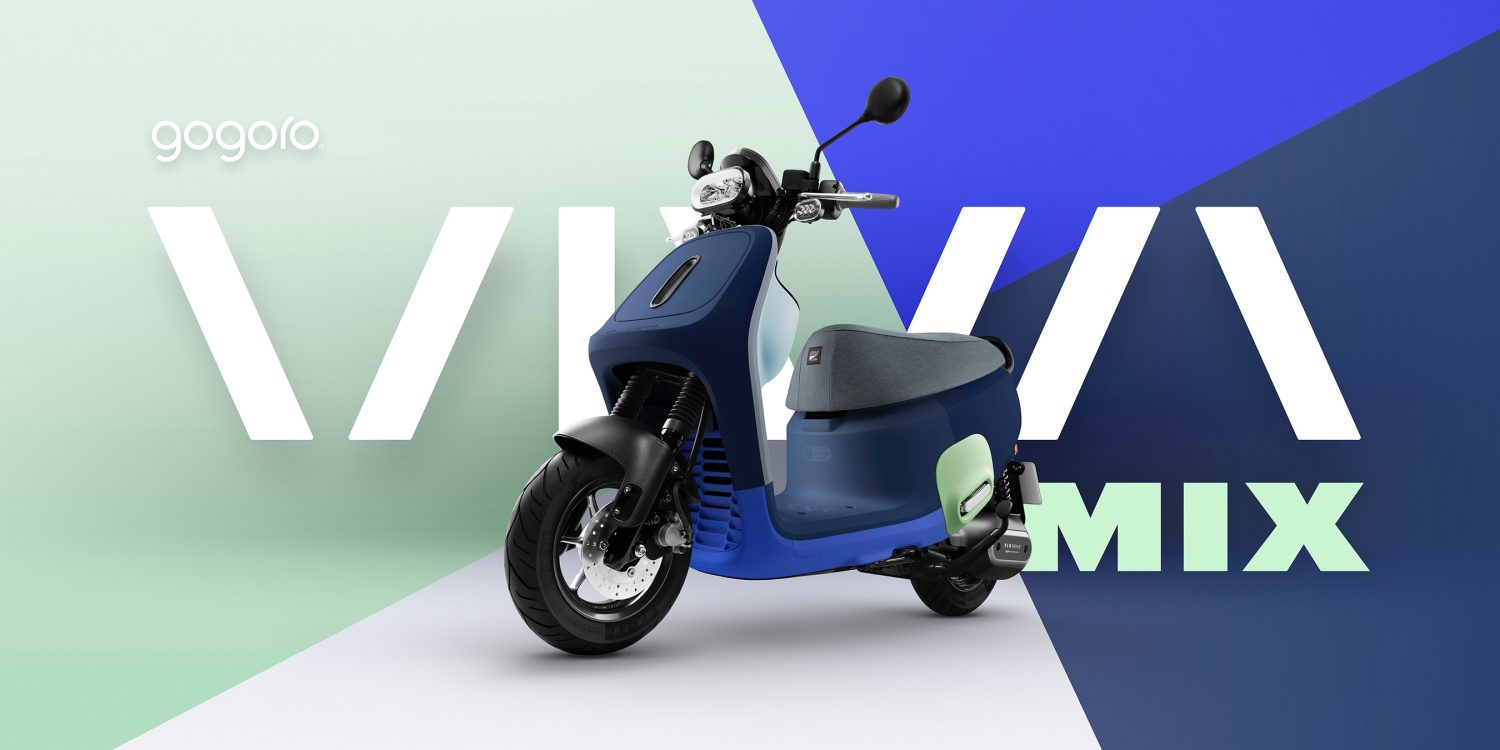 The new scooter brings onboard some improvement over the Viva model that was first introduced towards the end of 2019 as a compact and more affordable range of scooter. The new VIVA MIX model features a more powerful motor with improvement in the top speed and range. Gogoro also retains the battery swapping feature.
The VIVA MIX e-scooter packs a 6 kW (8 hp) motor than has a water- cooling design. The drivetrain includes a helical gear setup which teams up with a Gates carbon fiber belt to drive the rear wheel. The setup is known as FLO DRIVE and is touted to be both more durable and easier to maintain. Apart from being powerful, the drivetrain offers a 40% quieter ride experience.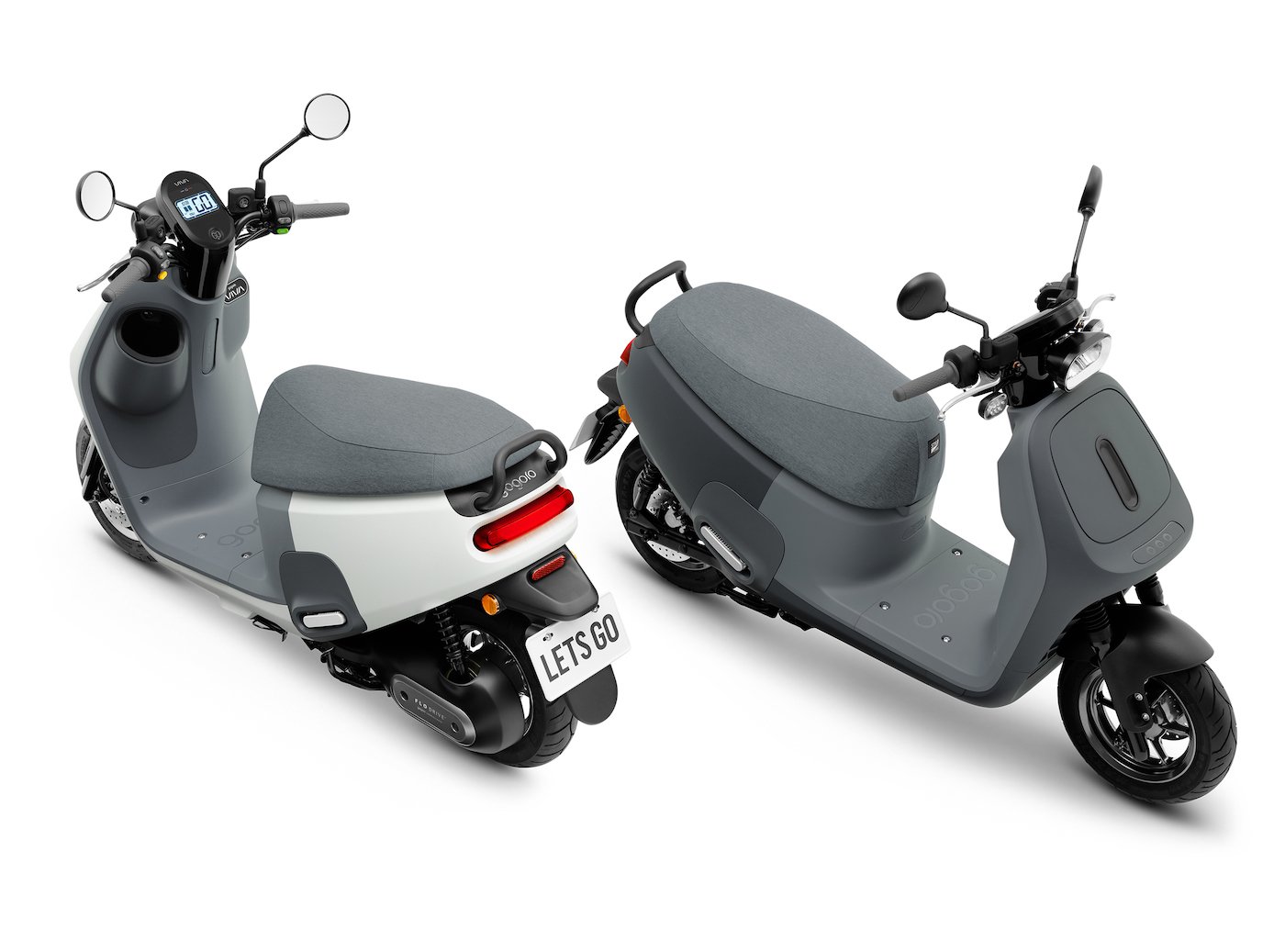 The battery is said to have a range of 150 km on a single charge but with Gogoro's battery-swapping network of over 2,000 stations across Taiwan, you won't need to look for a  way to charge the battery. You just have to locate a station and have the battery replaced before it runs out completely. The charging stations are usually within range in cities such as Taipei.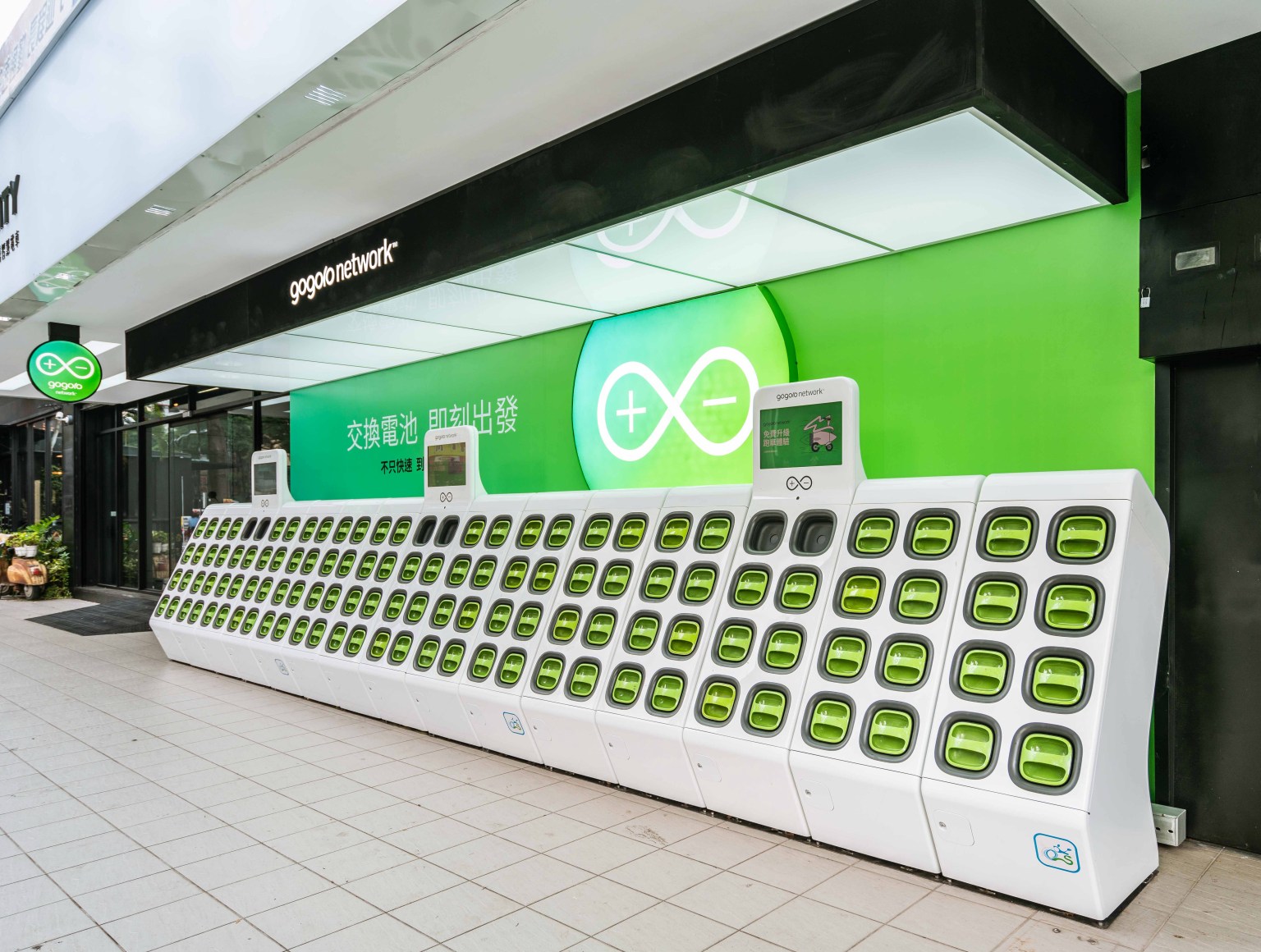 The VIVA MIX comes in three-tone colorways of which the body panels are manufactured from durable and recyclable plastic that are scratch-resistant and more environmentally friendly. It features a comfy STYLO fabric seat an under the seat is a 23.9 liter storage area.
The scooter carries a starting price tag of TWD $59,980 (~$2,155) and is only available in Taiwan at present.
RELATED;
ALWAYS BE THE FIRST TO KNOW – FOLLOW US!