The surge in e-bike hailing services is catching the attention of Revel. The e-bike rental firm will be scaling up its operations in the New York City neighborhood by introducing monthly subscriptions to residents for e-bike services, thus joining a few other companies who had applied the subscription model to e-bike services.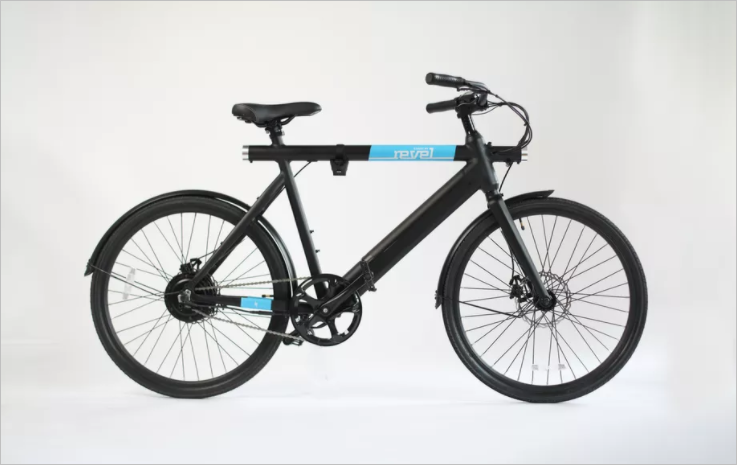 The subscription costs $99 a month and includes maintenance of the bike although the service requests can be submitted via the Revel app for smartphones. New customers are given a Wing-manufactured e-bike with some safety and security features. The company feels that this new subscription-based service will help New York City residents to navigate easily through the streets of the city in a comfortable and fast way, together with a minimal carbon footprint.
The coronavirus pandemic which necessitated lockdowns and physical distancing had seen millions of persons embracing cycling as a means of intra-city transportation, and this surge in demand is one of the driving factors that made Revel chief executive, Frank Reig make the investment in this subscription-based e-bike solution.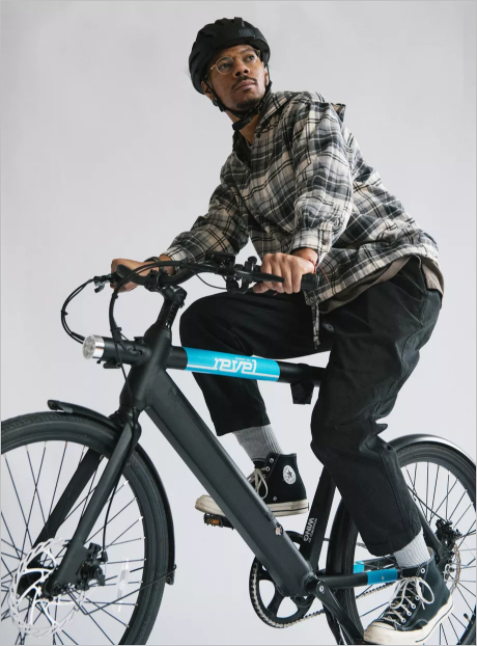 The monthly subscription template that Revel is using for the e-bike service encourages subscribers by giving them brand new e-bikes for just a monthly rental fee of $100, as a brand new e-bike could cost up to $3,000, which may be out of reach for many commuters who would love to own one. The subscription model is being deployed by a growing number of companies. However, there are risks involved with subscription services of this nature, as low demand for the product may mean that the company will be unable to break even, prompting it to cut its losses and discontinue the service.
However, Revel hopes the New York City subscription service for e-bikes at a moderate monthly rental fee will be expanded to cover other cities in the US.
RELATED;
(source)
ALWAYS BE THE FIRST TO KNOW – FOLLOW US!