The lockdown in 2020 served as a catalyst for many talented people in our country to follow their passion and come up with new innovations. For instance, a Punjab carpenter made eco-friendly bicycles from wood, or how a tire fixer's son made a battery-powered motorcycle.
Recently, 15-year-old Prathamesha Sutara hailing from Belgaum district in Karnataka created an electric bike during the lockdown, News18 reports. He started collecting scrap materials which he could use to build the bike, most of which he found in his father's garage in Nippani taluk. He also used the help of the internet.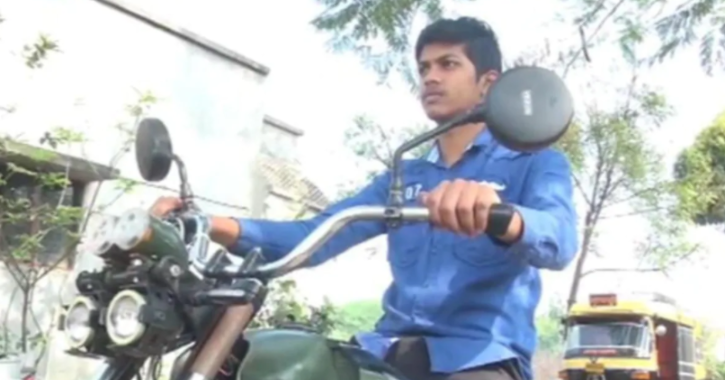 He said, "Fuel prices are skyrocketing these days and common man cannot afford the current fuel price. I was sitting idle at home during the lockdown and post lockdown too since schools were closed. So, I decided to do something on my own and I built an electric bike with the help of my father."
Sutara explained, "After charging the battery, it gives mileage of 40 km. The maximum speed of the bike is 40 km per hour. Another specialty is that this bike has a reverse gear."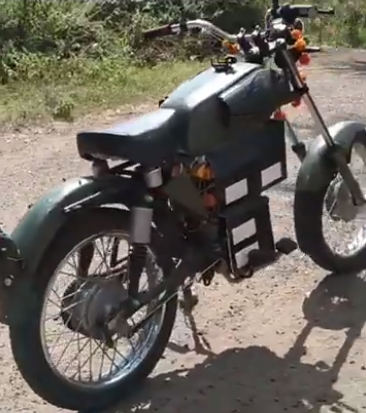 To build the electric rechargeable motor, he bought Lead Acid 48 voltage battery, 48 voltage motor, and 750-watt motor. He spent Rs 25,000 to create the bike, which is quite economical if compared to the bikes available in the market.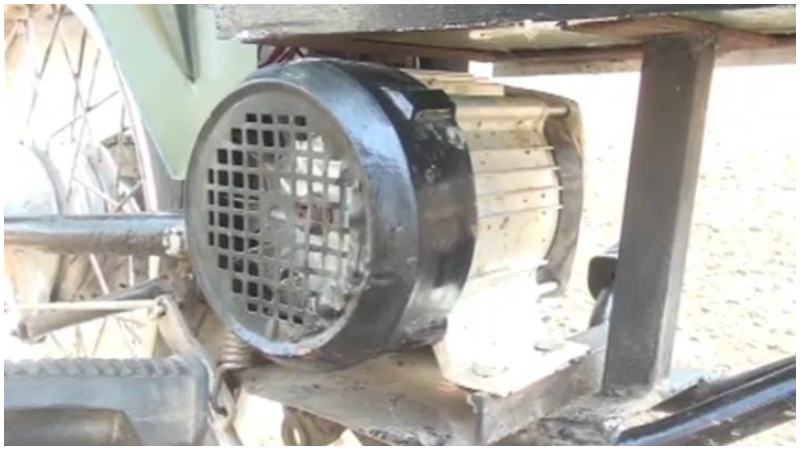 His father Prakash Sutara, who is an electrician, said, "I am really happy for my son as he used to free time for a good job. Being an electrician, even I did not know much about the electric bike mechanism. I have learned from my son during his adventure and I am hopeful that one day he will do something bigger which will make us feel more proud."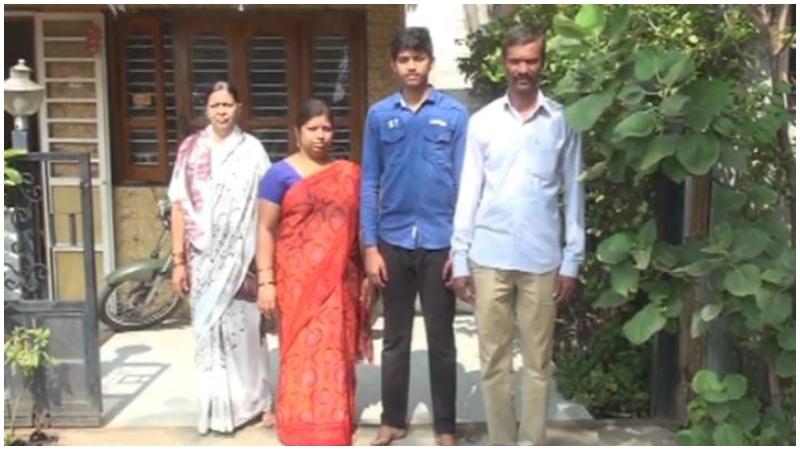 While many of us cribbed about the unfairness of 2020, he certainly made the best use of the time during the pandemic!