Electric scooters are gradually gaining ground as part of the daily commute of some persons in major cities around the world. But using an electric scooter usually comes with its limitation especially if you've got some load to carry like a grocery bag. Singaporean start-up Mimo has launched a product that looks to take care of that challenge.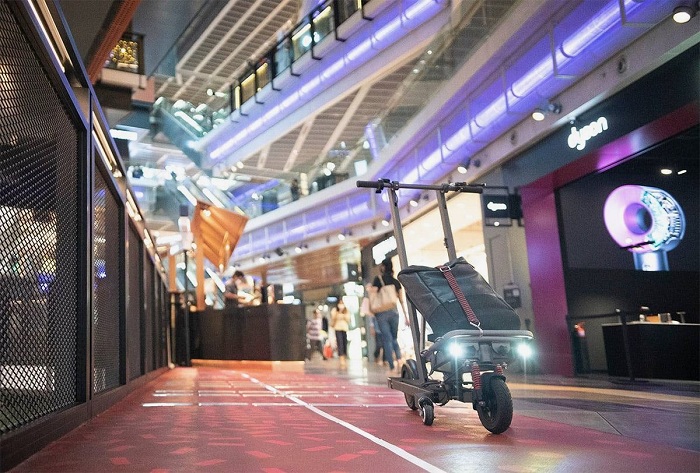 The electric scooter dubbed Mimo C1 adopts a unique design that includes a convenient storage basket at the front of the scooter while retaining a wide, slip-resistant surface for the driver's feet. The scooter also adopts a foldable design that allows the user to fold the rear part, thus converting it to just a trolley.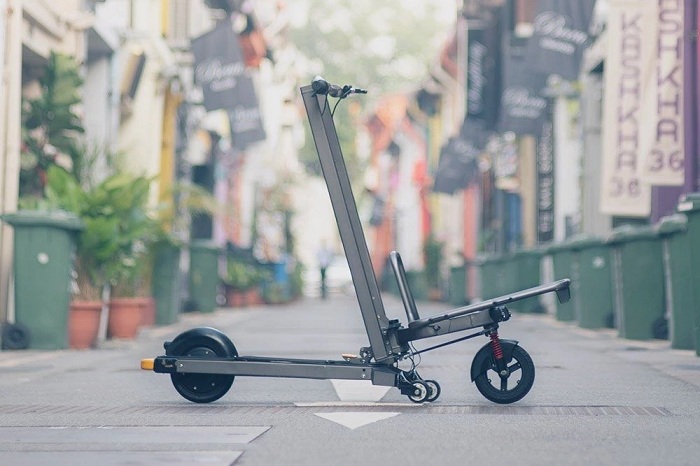 In terms of the configuration, the MIMO C1 packs a built-in lithium battery and has a single cruising range of 15 to 25 kilometers (9 to 16 miles). The e-scooter can also hit a speed of 25 kilometers per hour (16 mph).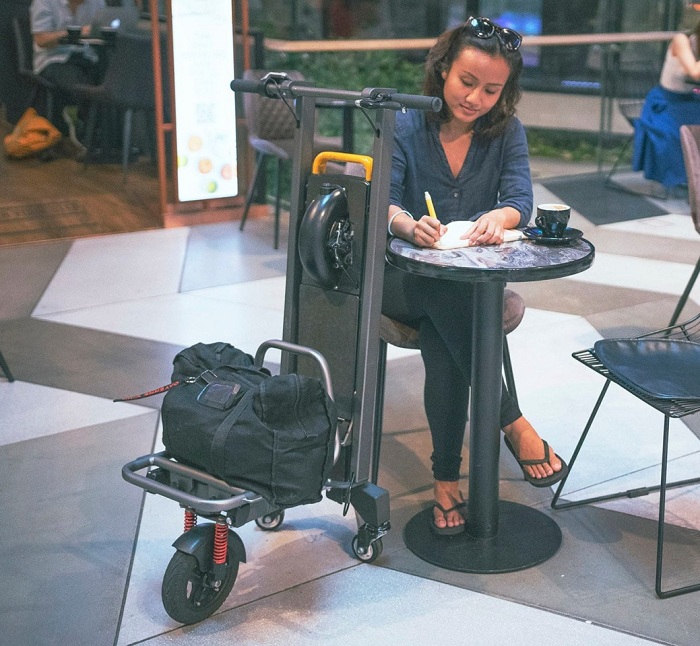 There is a helical spring front suspension that helps to drive smoothly, while it utilizes a rear braking system. Mimo C1 provides users with open baskets or storage accessories of different sizes with seals, depending on your need.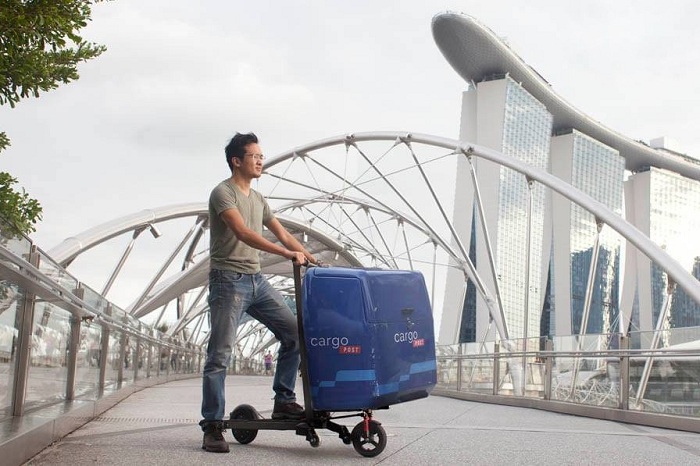 Mimo C1 has a net weight of 17 kg (37 lb) without a basket. It can carry a maximum weight of 120 kg (265 lb) and ta maximum load weight is 70 kg (154 lb).
The Mimo C1 e-scooter carries an early bird price tag of $1,300 on Indiegogo. After the crowdfunding exercise, the price will likely start at $1806. If the crowdfunding exercise is successful, the product is expected to start shipping in August this year.
RELATED;
ALWAYS BE THE FIRST TO KNOW – FOLLOW US!