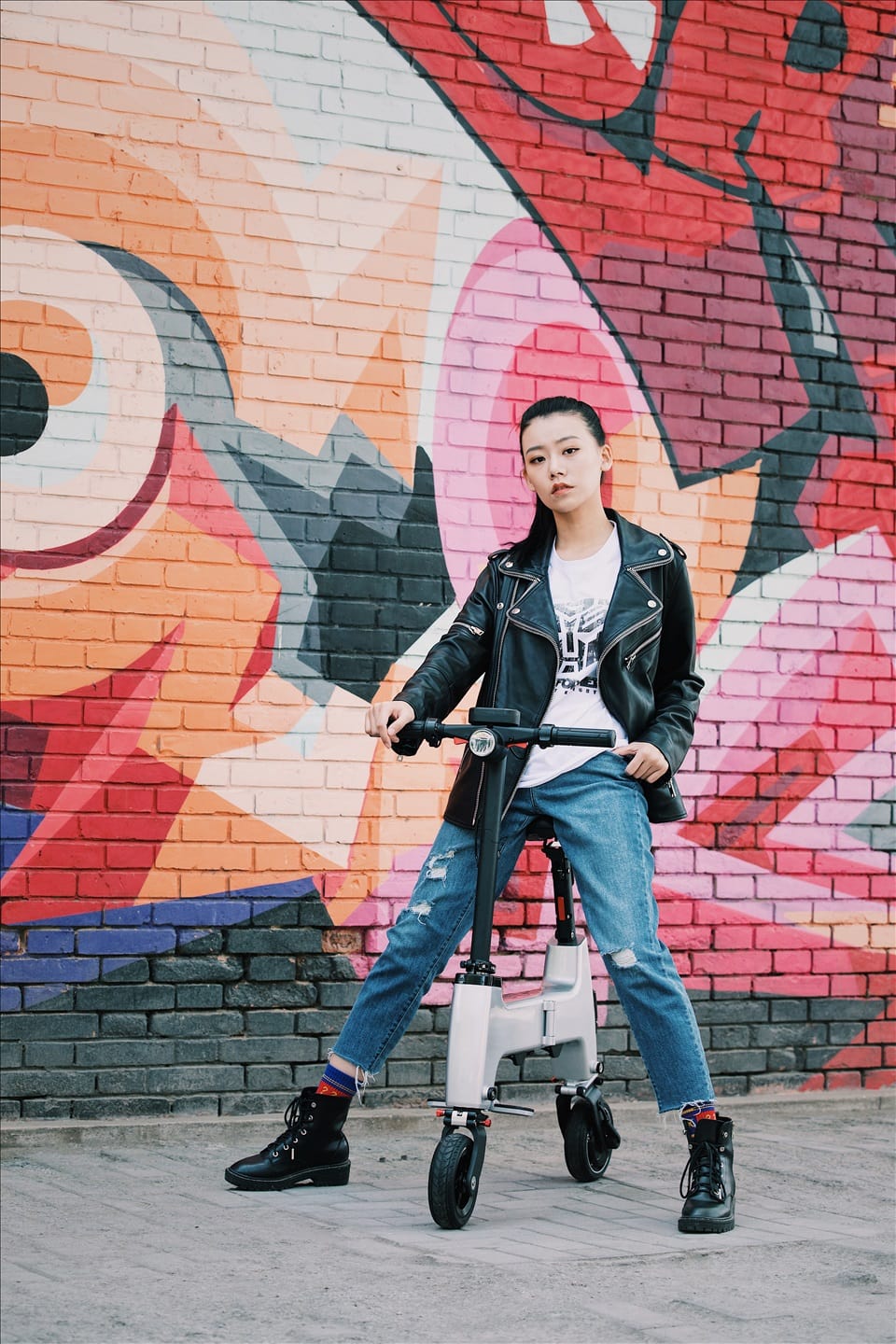 Panmi has just introduced a new electric scooter called the Xiaomi HiMo H1 into the Australian market. Its design is definitely unique and not like a typical electric scooter out there in the market, including the Xiaomi Mi electric scooters. Or the ones I've reviewed here at Craving Tech like the ROBOGO Rapid or Reid E4 Plus.
Its design makes it easily foldable though, even into a backpack – note that it still weighs 13kg in total. But if you are commuting by bus or train, the HiMo H1 is definitely perfect for this compared to other scooters that are not exactly that foldable.
The design is probably not for everyone but this is because you can fold the HiMo H1 unlike any other electric scooters in the market. Given a strong backpack or even a suitcase, you can carry the scooter easily on your back here.
With aluminium alloy frame, the electric scooter seems to be tough and even has a scratch-proof paint.
The HiMo Electric Scooter H1 can run up to 18km/h with about 30km mileage – which is quite huge. It is powered by a 7,500mAh battery that can be removed with a weight of 1.8kg.
Check out all the details of the HiMo Electric Scooter H1 over at Xiaomi's official product page.